dedicated to providing high-quality, comprehensive, and affordable eye care services to patients of all ages. Our mission is to help our patients achieve optimal eye health and vision through personalized, compassionate care.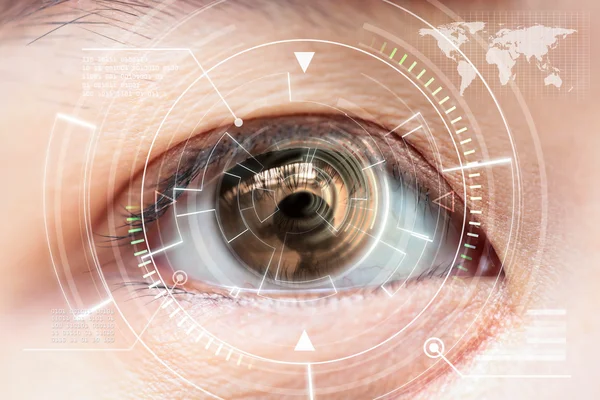 Swastik Eye Hospital is a Superspeciality eye care center provides accessible & comprehensive eye care through a team of highly skilled surgeons and staff who are dedicated to improving and preserving sight.
Very few hospitals offer a similar range of facility and services combined with economical packages – under one roof.
Friendly Patient Care and easy access of quality eye care Treatment on priority will be the focus in all aspects of successful service deliveries at Swastik Eye Hospital. With their clinical expertise, state-of-the-art equipment Swastik Eye Hospital offers the best in cataract surgery and LASIK vision correction, with a mission of improving the quality of life of our patients and their families.
Vision and mission statement
We are a certified SHCO ( Small Health Care Organization) by NABH (National Accreditation Board for Hospitals and health care providers)..
To achieve excellence in eye care and be a trusted partner in protecting and improving visual health
Enhance quality of life of our patients through Dedicated, Patient-centric Compassionate Eye care, enriched by education, science and technology.
High Quality Service For You
Cataract Services
Intraocular lenses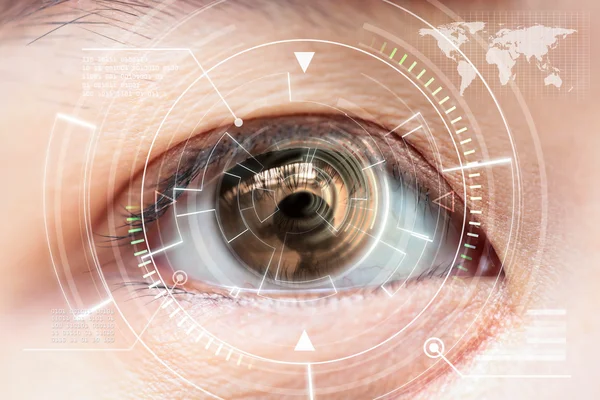 Laser vision correction
Implantable Contact Lens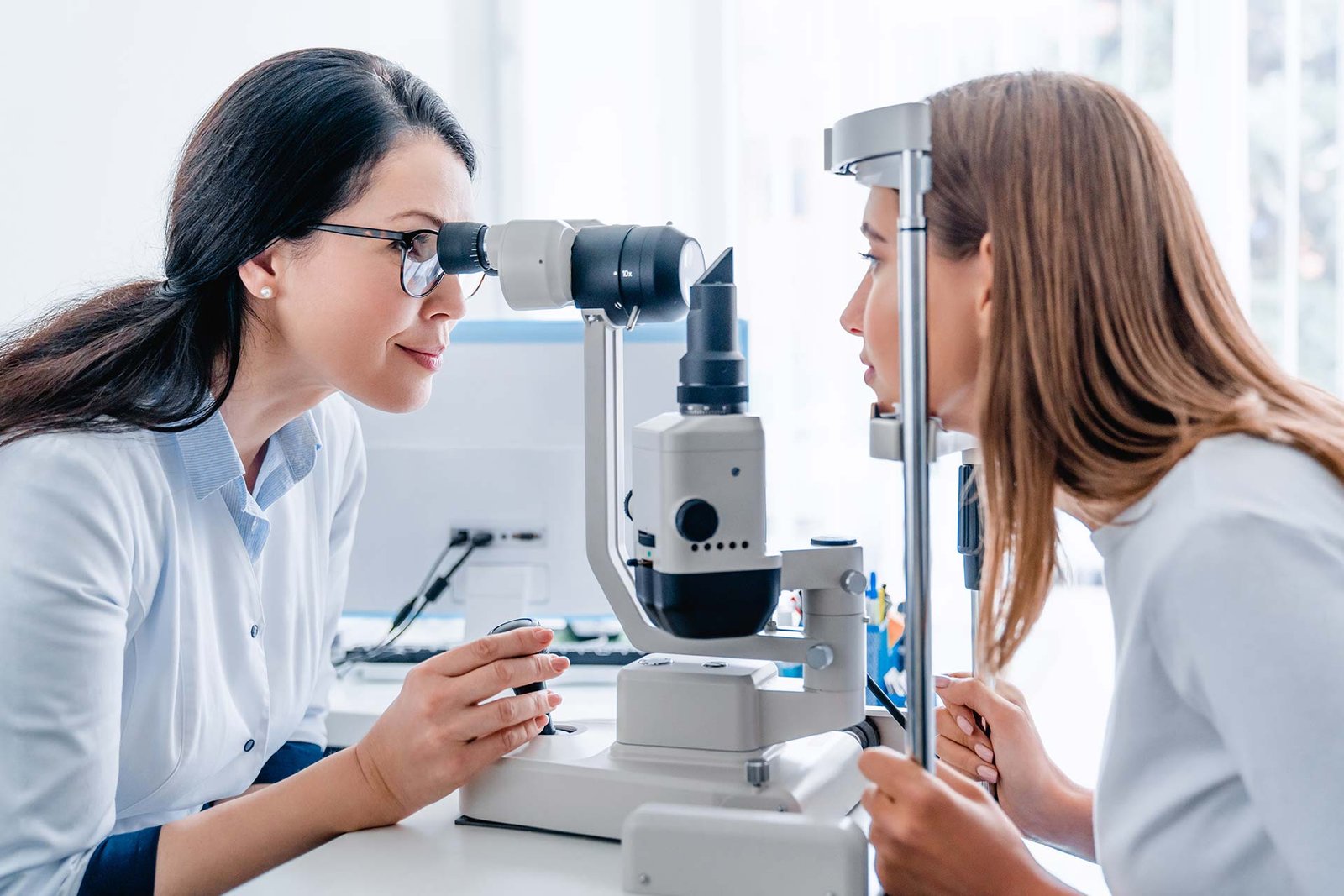 General Eye Care
Opticals
Diabetic retinopathy
Glaucoma services
Our patient Most Valuable Words
Don't Hesitate Contact us for any Information
Call us to this number for immediate support